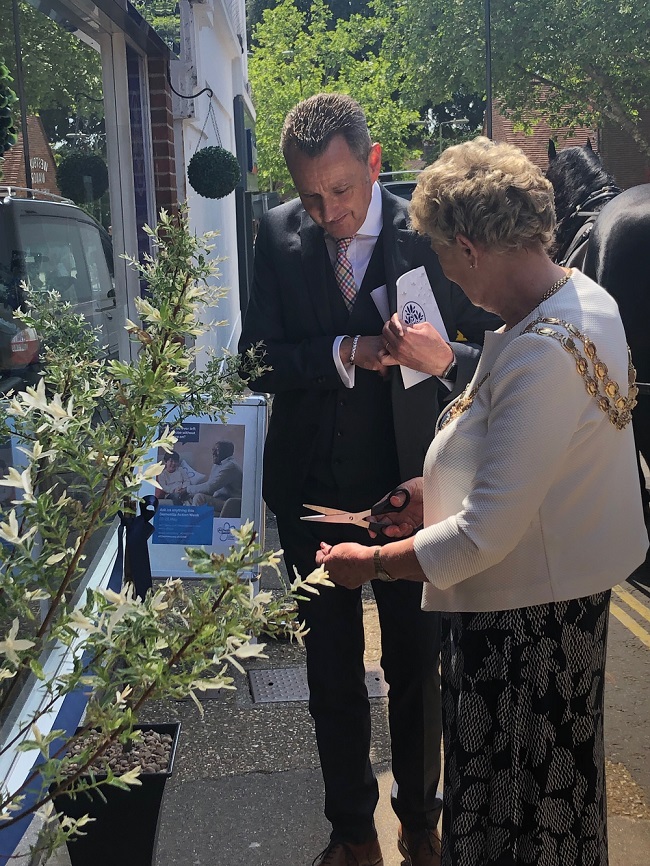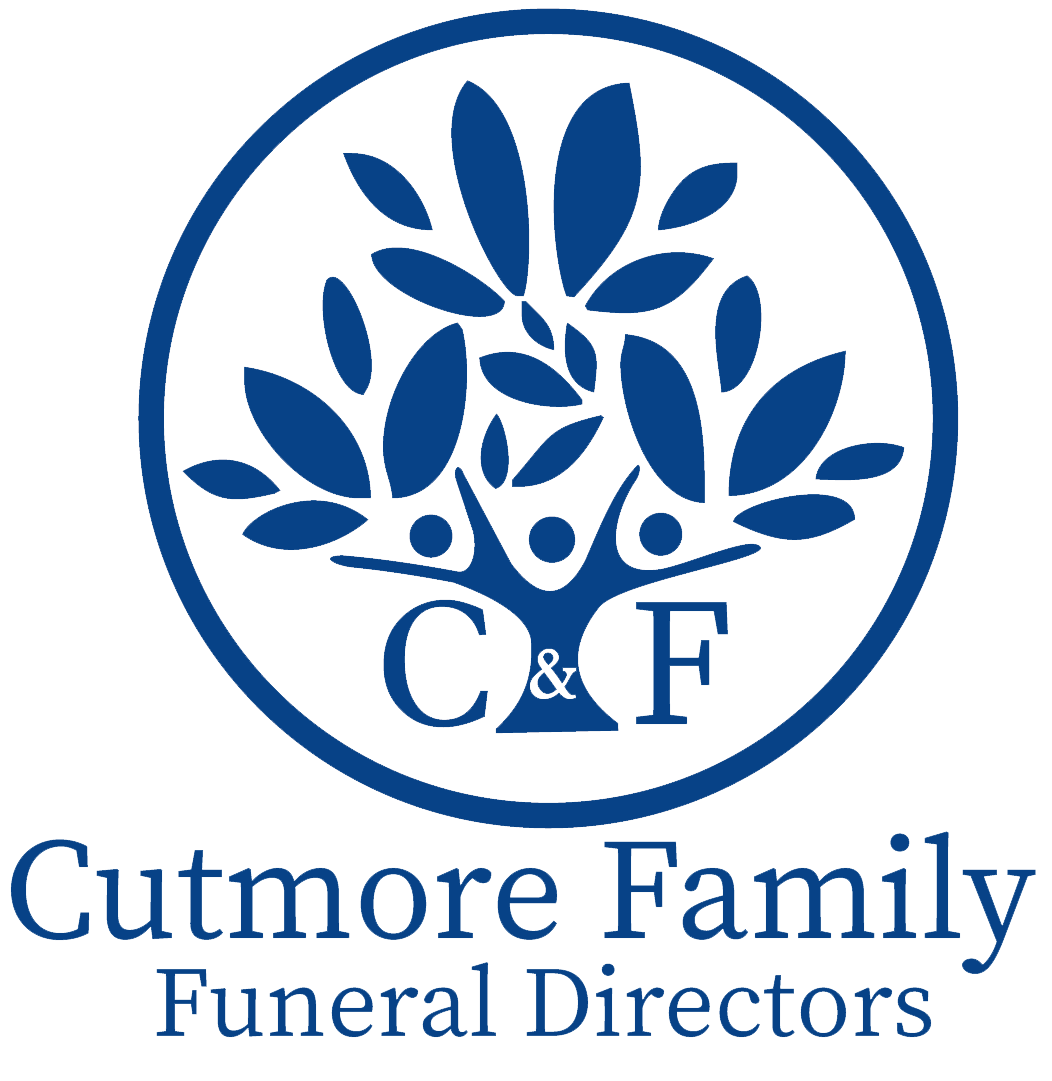 Friendly, Independent, Local
I'm Andrew Cutmore, Director and owner of Cutmore Family Funeral Directors. I am a fully qualified and licenced funeral director and also an accredited tutor for the National Association of Funeral Directors, which enables me to teach other funeral professionals to become qualified.

I have almost four decades worth of experience and, together with my professional, experienced and thoughtful team, we are ready to assist in every aspect of arranging the perfect funeral.
Cutmore Family is an independent, friendly funeral director based in Fareham, serving Hampshire and the surrounding counties and communities with compassion, creating bespoke funeral arrangements.

Cutmore Family Funeral Directors, situated in Westbury Road, Fareham is ready to help arrange bespoke funerals, 24 hours a day, every day of the year.
Our Reviews
We recently used this Company for a family funeral. We were very impressed with Andrew who guided us through the whole process. He was extremely efficient and professional, and we really appreciated his help in the arrangements made for a stress free occasion.

We would highly recommend him for a first class ervice. Many thanks.
Excellent service, couldn't have been better, even opening up for us to visit at the weekend. It was important for me to know that I could trust my wife to whoever the funeral director was and Cutmore tale great care of her.
I'm very grateful for the empathy, kindness and professionalism displayed by Andrew throughout arrangements and my fathers funeral service. I know my dad would have appreciated too ❤️
Thank you Andrew and your team for a first class service. What could of been a very difficult time for us was made so much better easier with your help and guidance.
Can't recommend Andrew highly enough. He looked after both of my parents. Very kind and thoughtful man. Also extremely efficient.
Thank you Andrew and your team, great service you have provided
Outstanding compassionate respectful professional service. Highly recommend.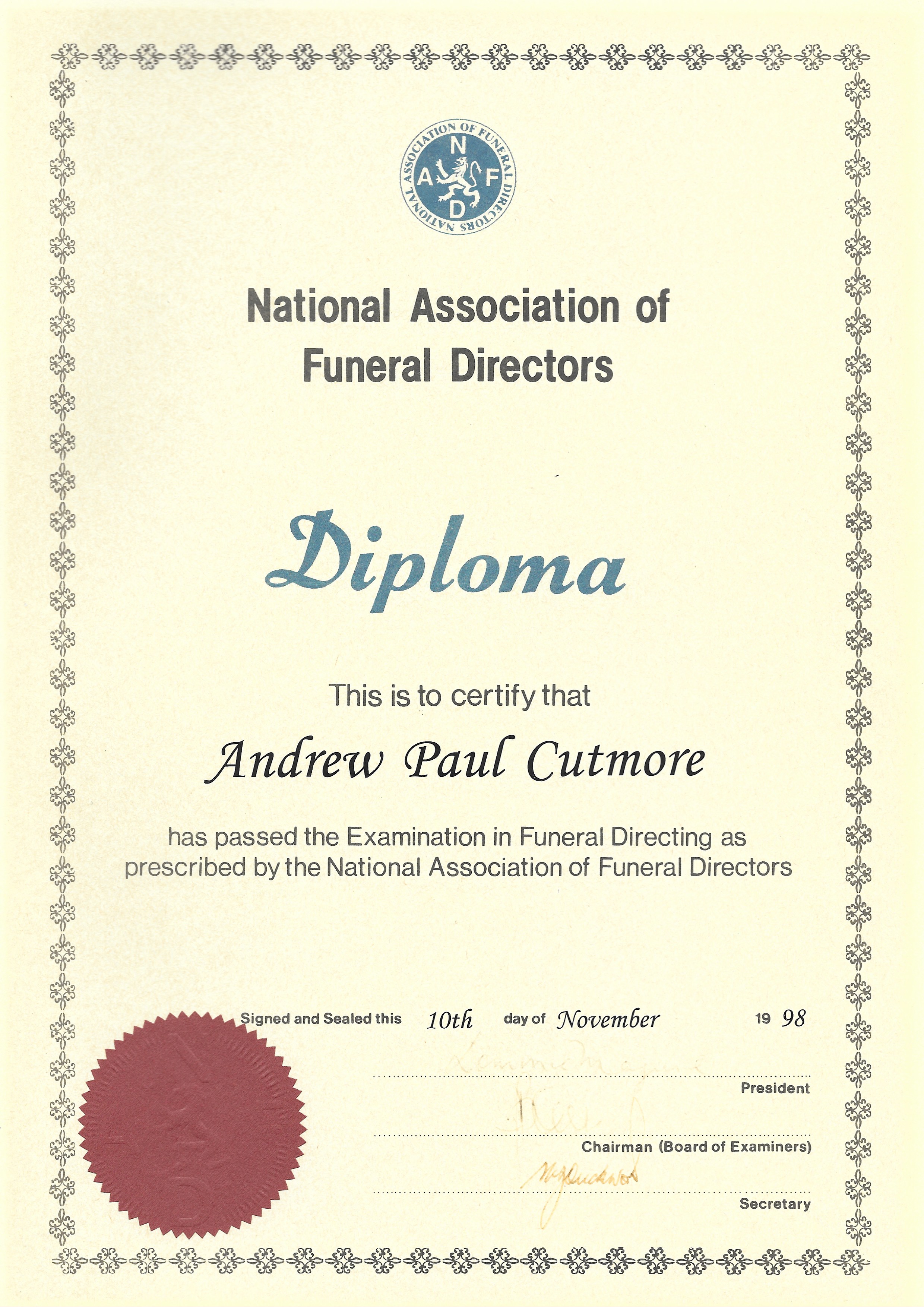 We have an experienced dedicated team and are available to answer any questions or give any advice you may need.